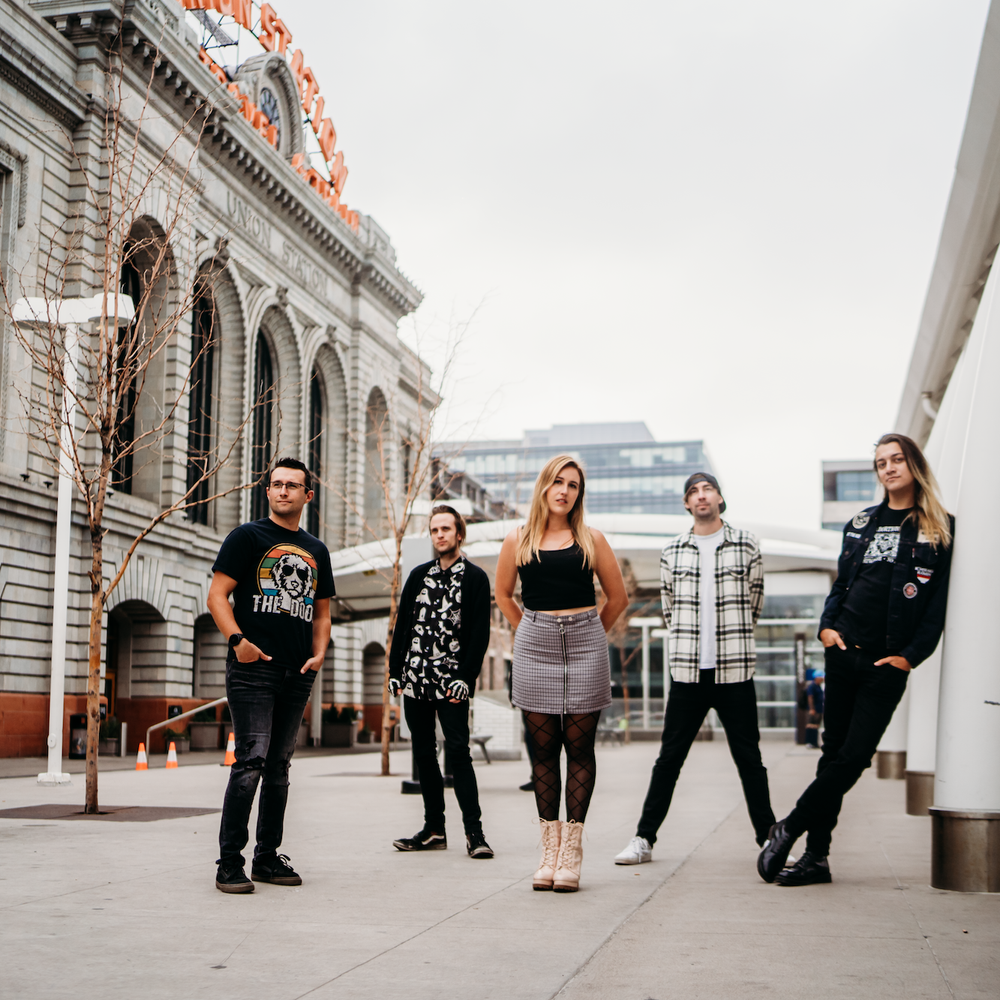 A Few Words About Us
"The moment I heard the first couple notes of Capture This, I was hooked." - LoHi Lifestyle
Capture This is a female-fronted pop punk - pop rock band based in Denver, Colorado. In 2020, they formed together on Craigslist, a secret music hub for collaborating and creating bands. The band defines meeting each other as Craigslist Fate.
Their music is known for its harmonic guitar riffs along with powerhouse vocals, creating an emphasis on the classic 2000's pop punk - pop rock sound. While gaining notability in the pop punk music scene, the booming release of their EP album, Dear Future Self and recent release Sick Of It has marked a lasting impression.
Capture This has played at music venues and festival events across Colorado including the Marquis Theater, Globe Hall, LoHi Pride Fest and RiNo Music Showcase. As a momentous band in the music scene, they've provided local support to prominent bands such as Keep Flying, Brooklane, Ryan Oakes and Crooked Teeth. In addition, they were selected by KTCL 93.3's Big Gig where they played at Fiddler's Green Amphitheater alongside A Day To Remember, The Maine, Jimmy Eat World, Silversun Pickups and girlfriends.